Edinburgh is full of lovely shops. The creative talent of this city is amazing! From little independent shops sourcing from local makers and crafters to suppliers of amazing designs from all
around the world. What ever your tastes are there is something for everybody. It was really hard to choose but here are my top favourite shops.
Jeffreys Interiors 
Is a must for people loving luxury. It's an exquisite well established interior design house located in Stockbridge. If you need advice and help with soft furnishings, furniture and accessories they are very helpful and real experts in this field. It's worth going just for inspiration, their showroom is always immaculate and joy for the senses.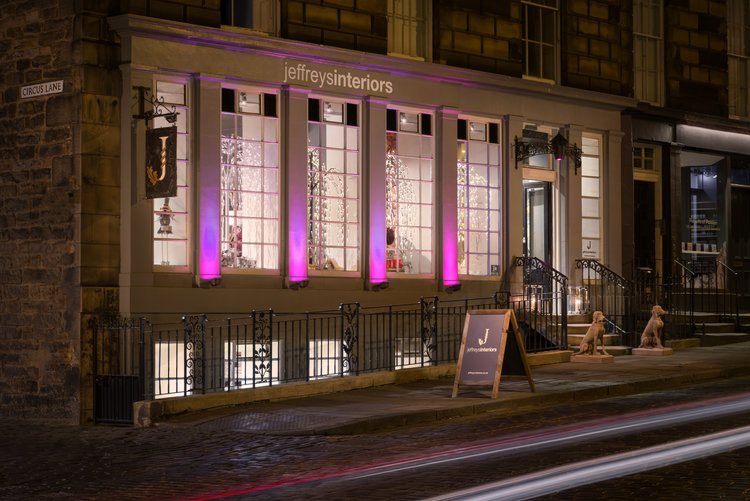 2. Moleta Munro
Right at the bottom of Broughton Street is a fantastic shop supplying designer furniture, lighting and other accessories. It is carefully curated selection of modern and contemporary offerings. Love it, love it, love it…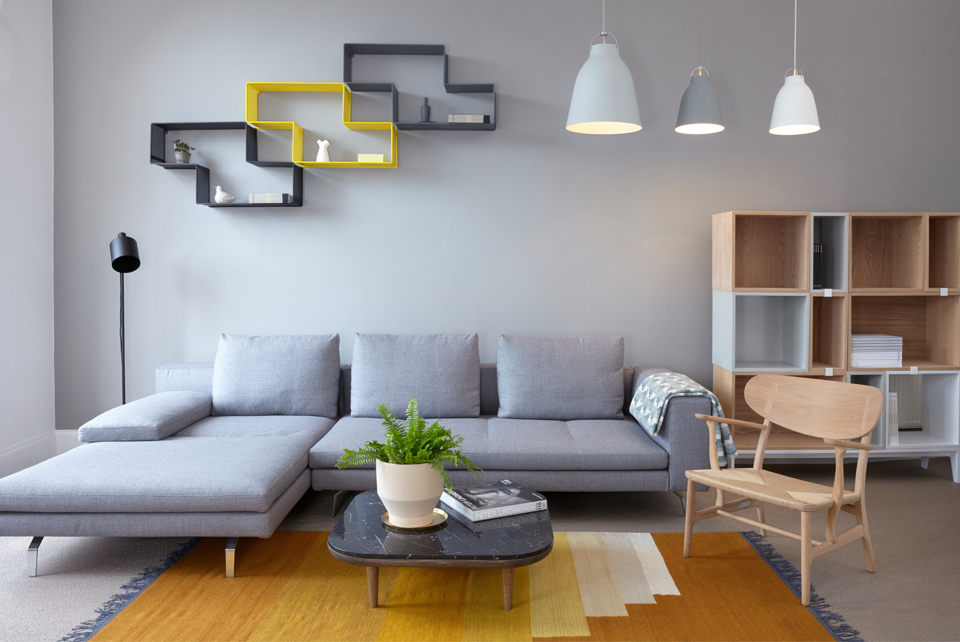 3. Antropologie
Antropologie sells home decor, clothes accessories, furniture, gifts. It is not local but feels that way. Their story is interesting one and they always collaborate with artists and makers. I am drawn to this place for another reason – their Visual Merchandising which is another passion of mine. And they are the kings of Visual Merchandising!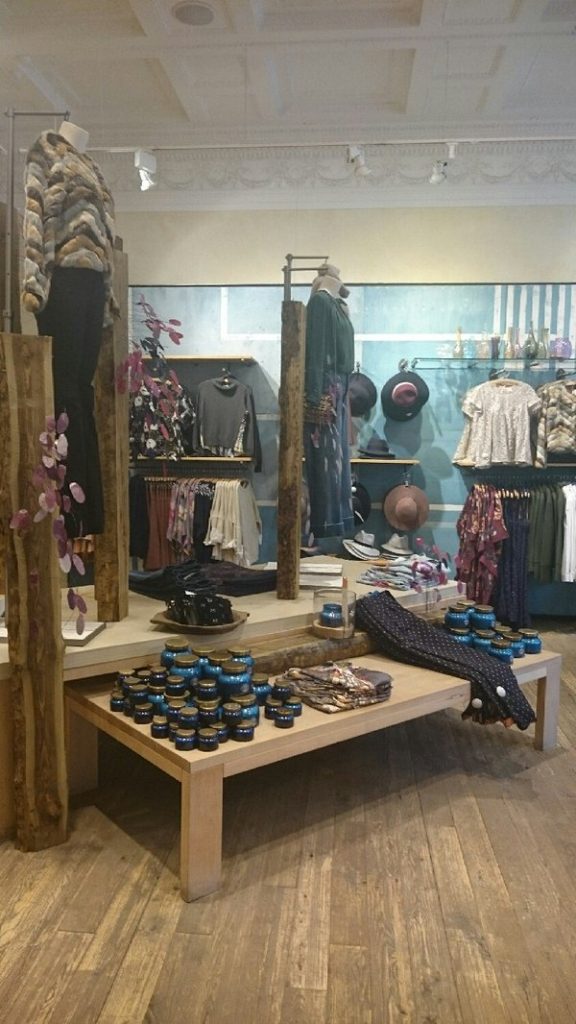 4. Homer
This is a family run homeware store located in the New Town of Edinburgh. They have a lovely selection of vintage furniture, cosy trows and blankets, ceramics, books, candles and lot's of other things to make your home cosy. I love their recent photos on Instagram, defiantly worth checking out for inspiration.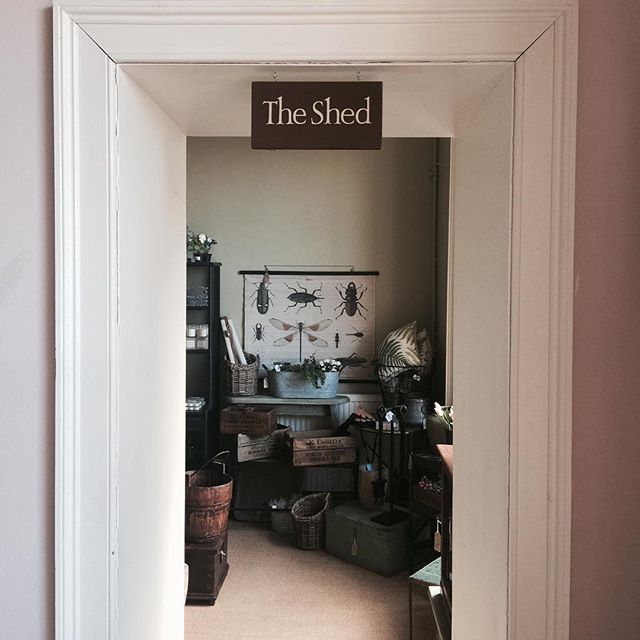 5. The Red Door Gallery
It's a gallery off course but also some original homeware, jewellery and other interesting items. It is almost impossible to get out of this shop and not pick up anything. It is located in the Old Town but has a young and cool vibe, a must see. Click here for the website.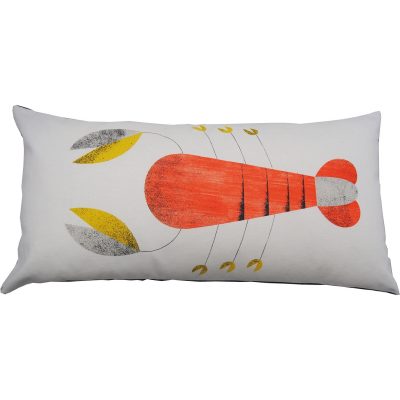 6. Halidon Home
Last but not least a newly open interiors shop in Edinburgh's New Town. They have suppliers from France, Ireland and UK and are providing quality home accessories and furniture with traditional but yet contemporary feel.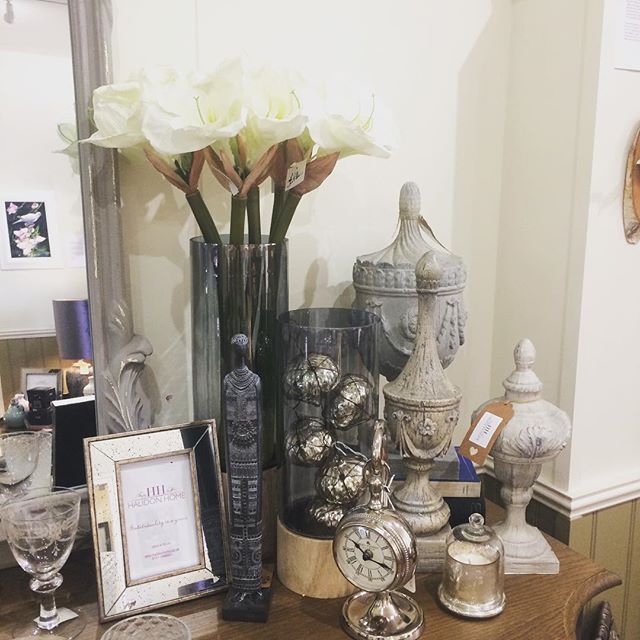 Via Halidon Home
So that is it, hope you would enjoy the visit to some or all of these. If you need company just give me a shout and I will be there!