Yesterday I felt a lack of inspiration so I decided to look trough pictures on my laptop and I found these. That in turn got me thinking about the things I like.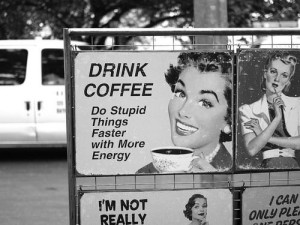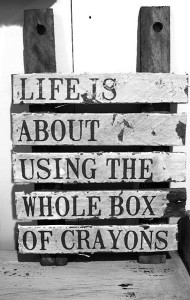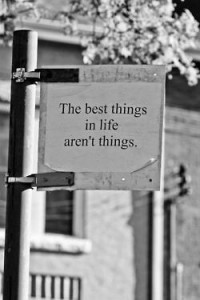 So I made a list. Here it is (not necessarily in this order):
Nice cappuchino with cinnamon on top
Random acts of kindness
Yellow
Greenery
Drawing (even when I can't be bothered)
Smell of Lilies when you go in somewhere (last week was the No 11 hotel & brasserie)
Freshly baked bread
Cake
Baby's smille
Seeing bunnies on the way to the airport (don't ask)
Sleep
Music
New box of crayons or marker pens
And it worked…
Back to the drawing board.