I took these pictures of store windows in the city centre of Glasgow and Edinburgh. I chose them because they all have the Christmas theme in common but at the same time they've all got an unique take on Christmas. To me it's evident that they are more focused in staying true to their brand then the seasonal window. This is what the big stores are doing well, consistently representing their brand to the customers so it's recognisable.
I've seen some lovely Christmas windows in the small independent retailers this year. People putting a bit of effort and lots of love, because that's their brand and their business, and it shows… On the other hand I've noticed in some Christmas windows there is too much tinsel, baubles, snowflakes, decals etc. Their product is almost secondary, and I'm wondering what are they selling?! Anyway it's easy to get carried away and we've all done it.
And just to be clear I'm not saying that every window display should be minimalistic, I'm just saying that you need to stay true to your brand.
Here are few examples: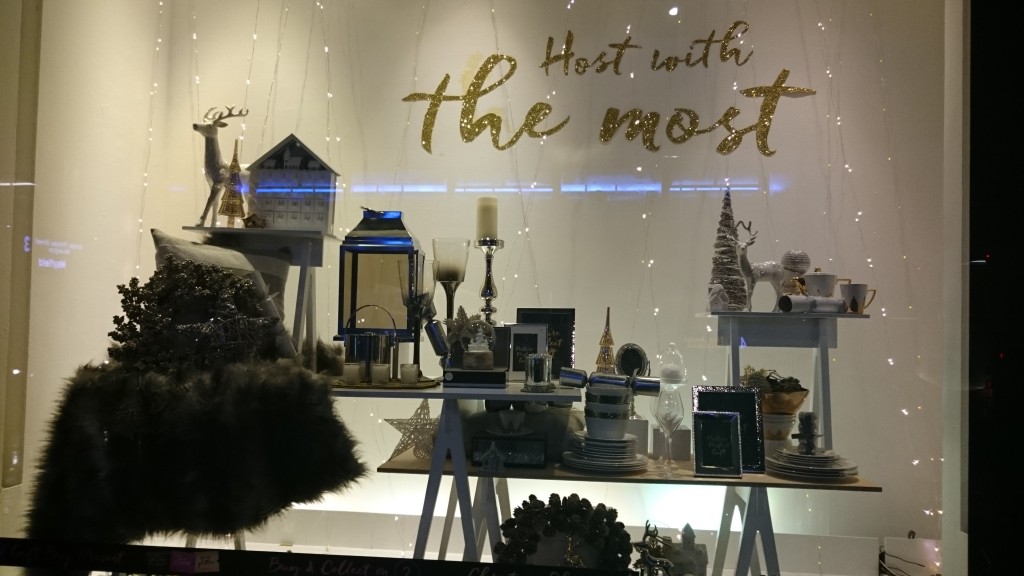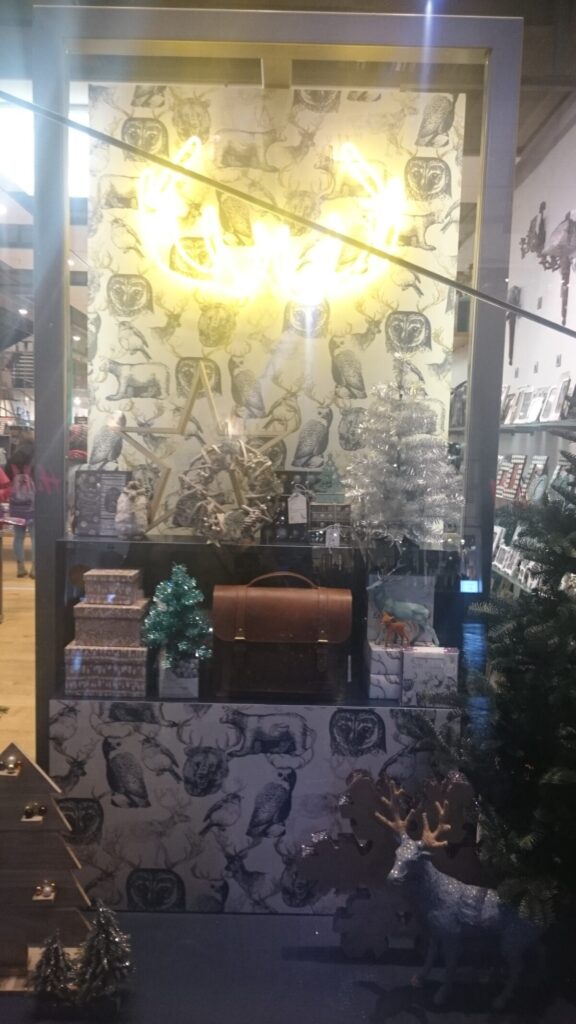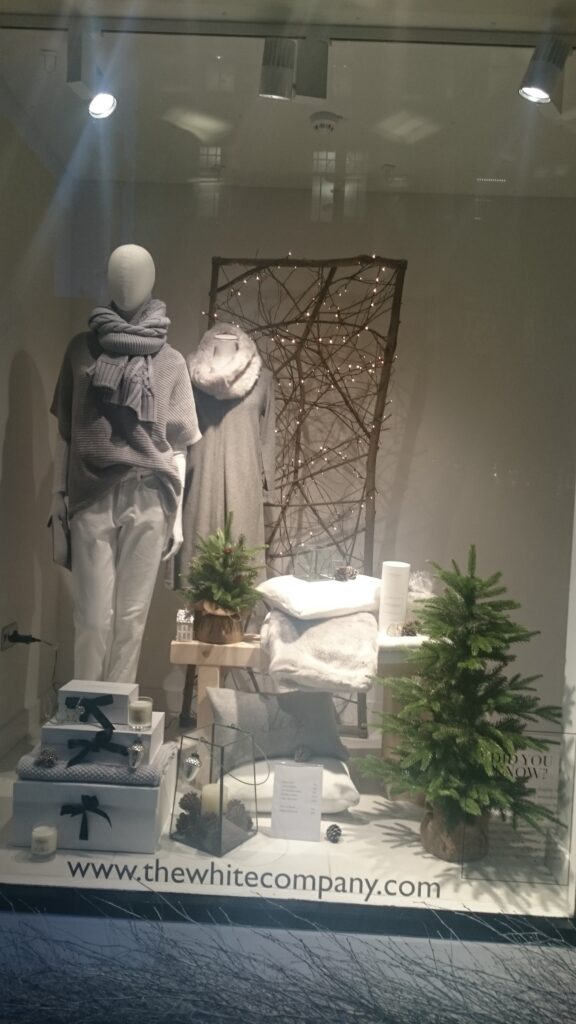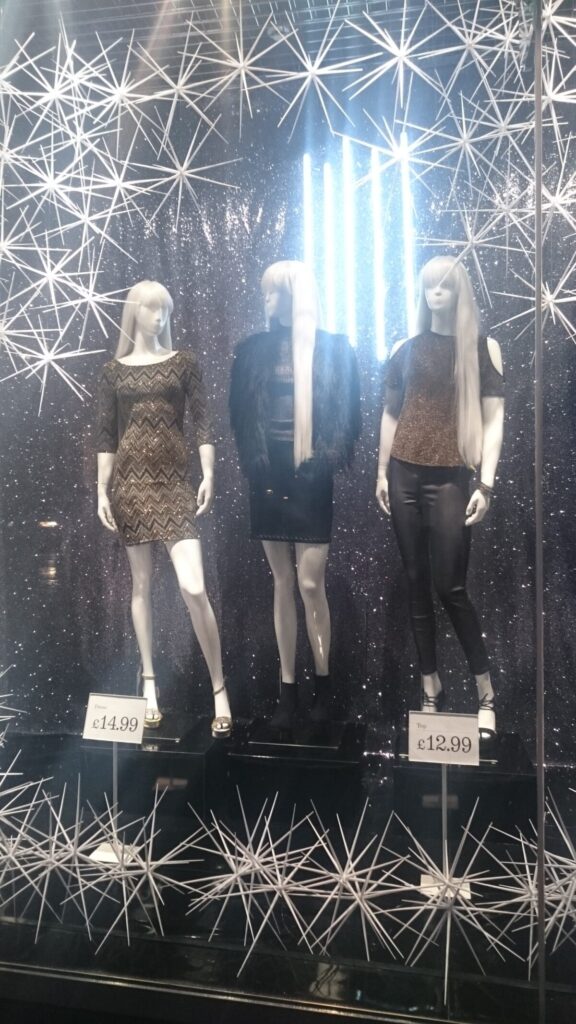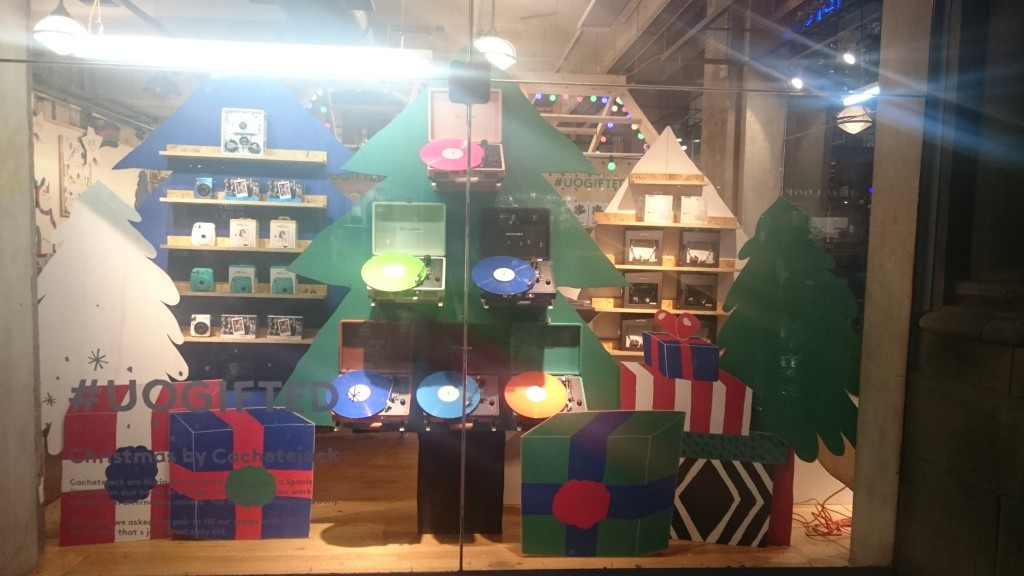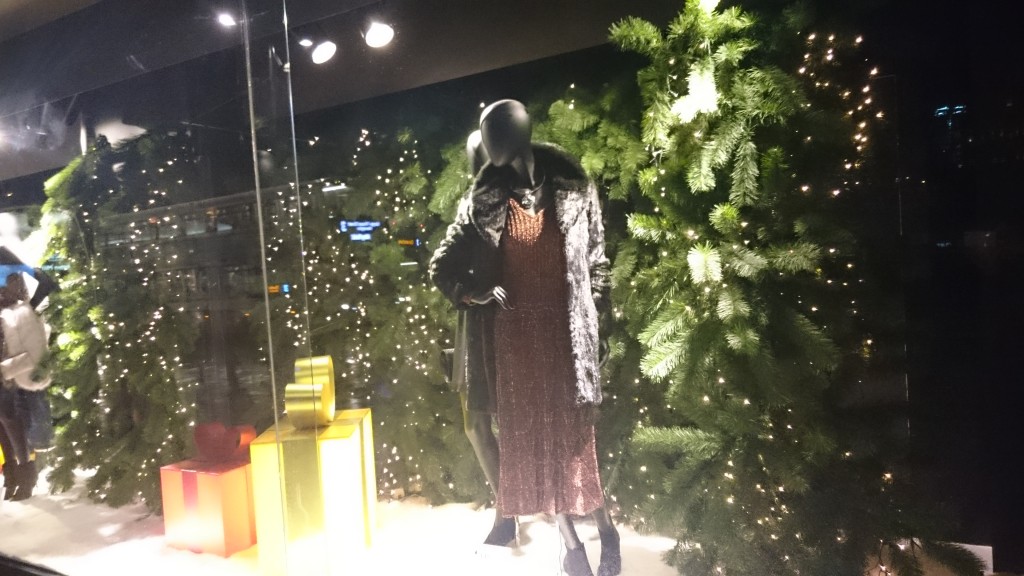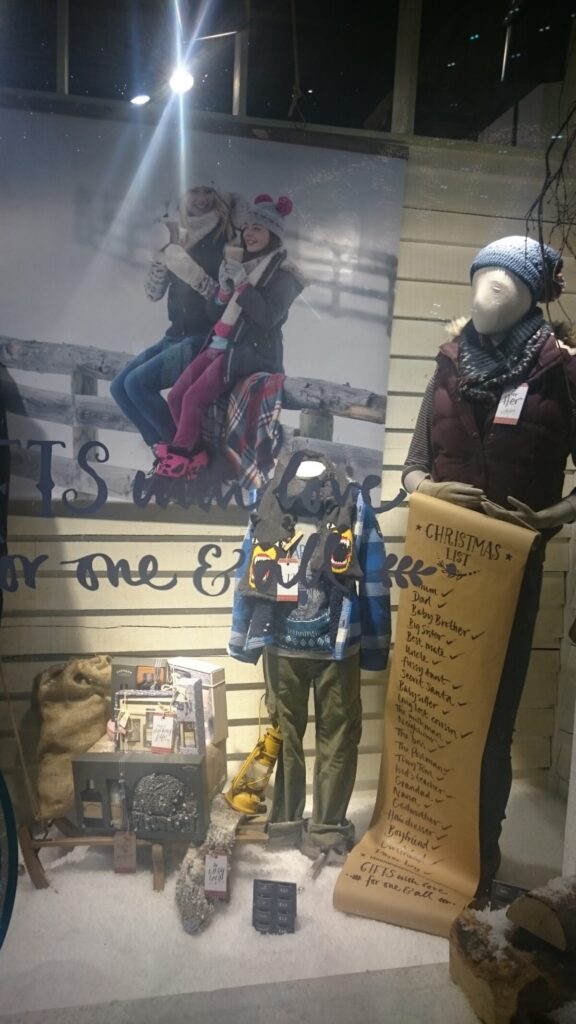 We provide detailed planograms and window dressing for retail spaces. With 20 years of experience in retail, design & visual merchandising we can design your perfect shop window.