Exciting news! Interior Design workshops and courses in Edinburgh. Whether you want to re-design a room in your home or just want to dip a toe into the world of interior design, our courses and workshops aim to help you gain skills & confidence in tackling any interior design project. 
Do you feel overwhelmed by the inspiring images on Pinterest, Instagram and in magazines? Or are you struggling to find that inspiration, make that all-important start or follow through with a renovation?
Our courses will show you the processes that Interior Designers go through when working on their projects.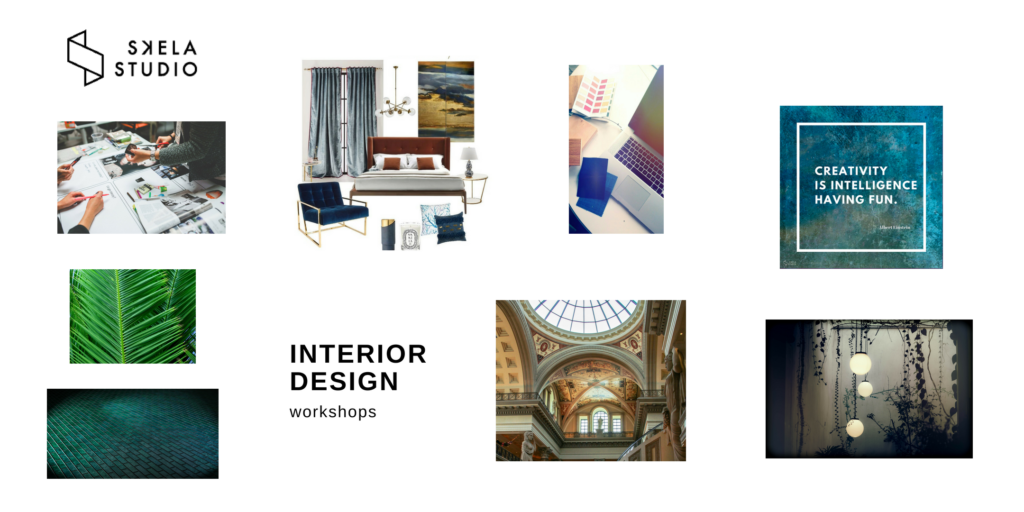 At the end of the course, you will have completed a moodboard to take and use at home. By following the steps covered in the course and using the handy tips from the workshop you can make a success of any Interior Design project.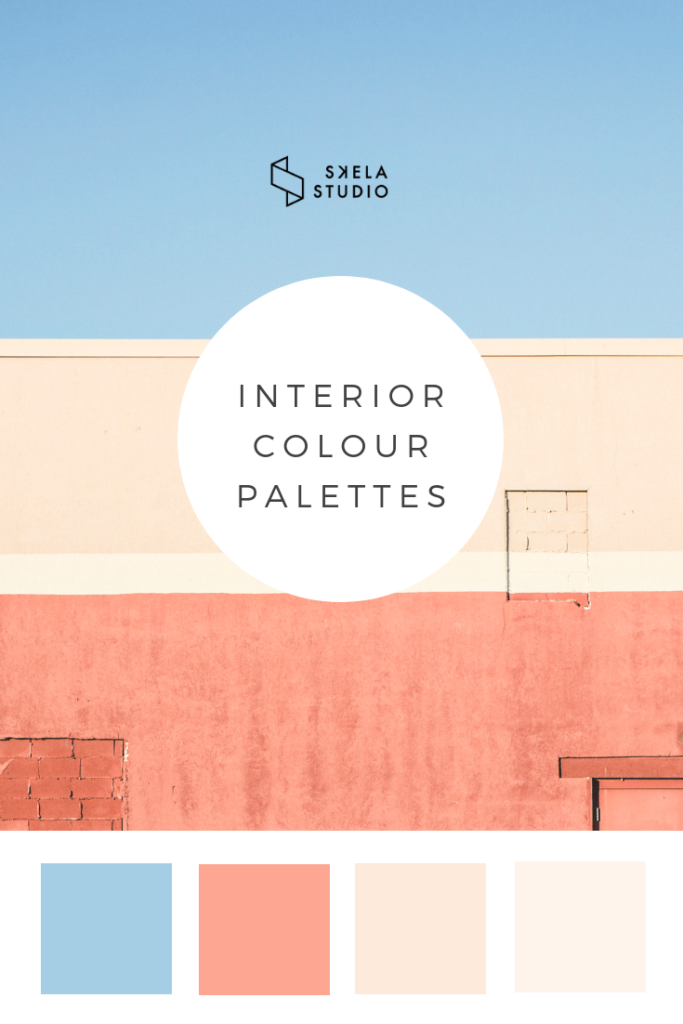 By the end of the course, participants will have:
– Gained the confidence to design small interior spaces;
– Learned to do room plans and sections;
– Confidently use colour in interiors;
– Improved drawing skills;
– Been introduced to a range of materials and finishes;
– To use lighting to create different atmospheres in interiors.
Limited places, small informal groups in the beautiful settings of The Arienas Collective and various locations as part of City Edinburgh Council Adult Education.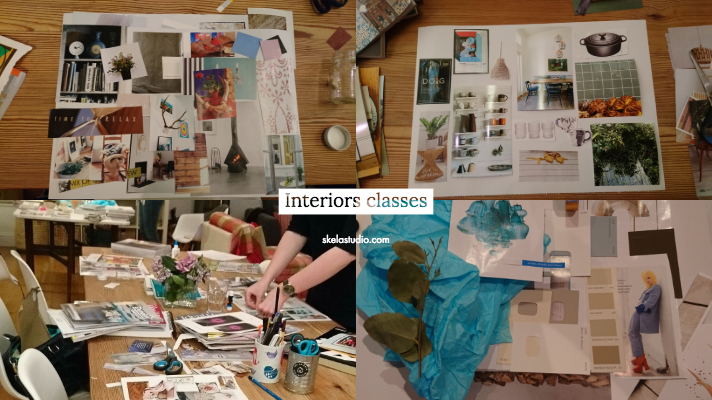 COURSES
FIVE WEEK INTERIOR DESIGN COURSE (1ST OF NOVEMBER – 29TH OF NOVEMBER)
Price: £150 per person
Duration: 5 weeks
Timings: Thursdays, 7 pm – 9 pm
There is a detailed description of the Course on the Arienas Collective Website
(please note Eventbrite fee applies)
We will have more Weekend and Evening courses coming in January, you can follow us on social media for more information.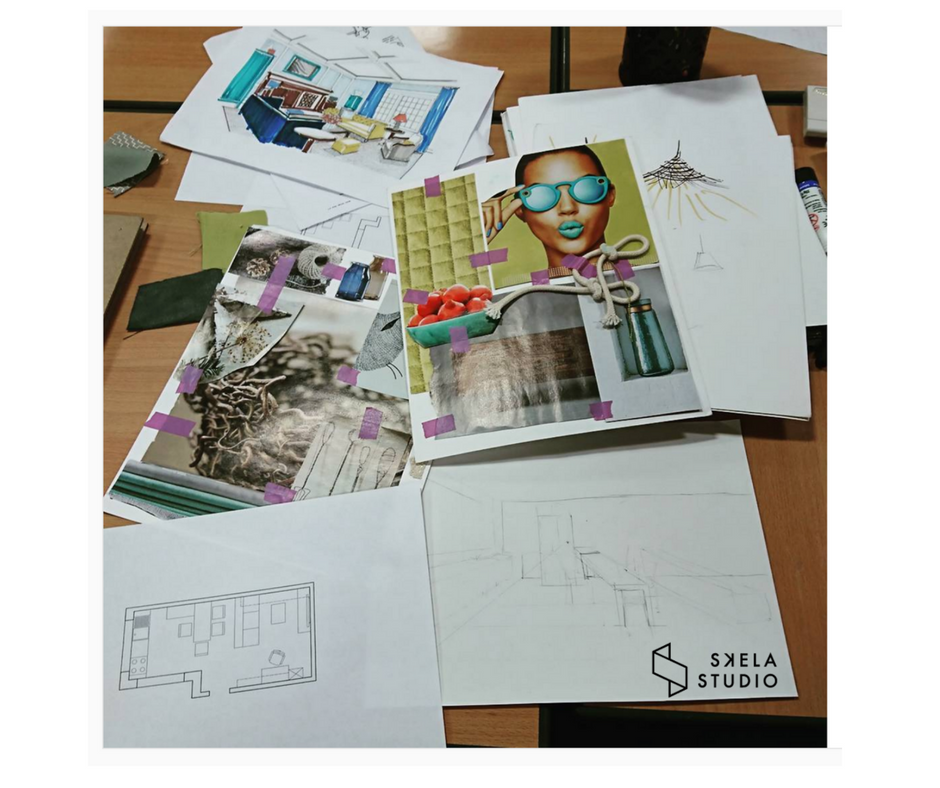 To see more work by other participants click here
For all enquiries and other dates contact us on info@skelastudio.com or 07585795966