With over 15 years experience in owning, running and managing retail places we've set up this service to offer help to small and medium size retailers. Please have a look at the services offered, for any queries contact Aleks  on info@skelastudio.com  



Window Dressing
Creative window display will increase the profile of your brand, attract and draw customers in the store and provide advertising opportunities. Have look at this video of doing a window dressing for a fab local shop.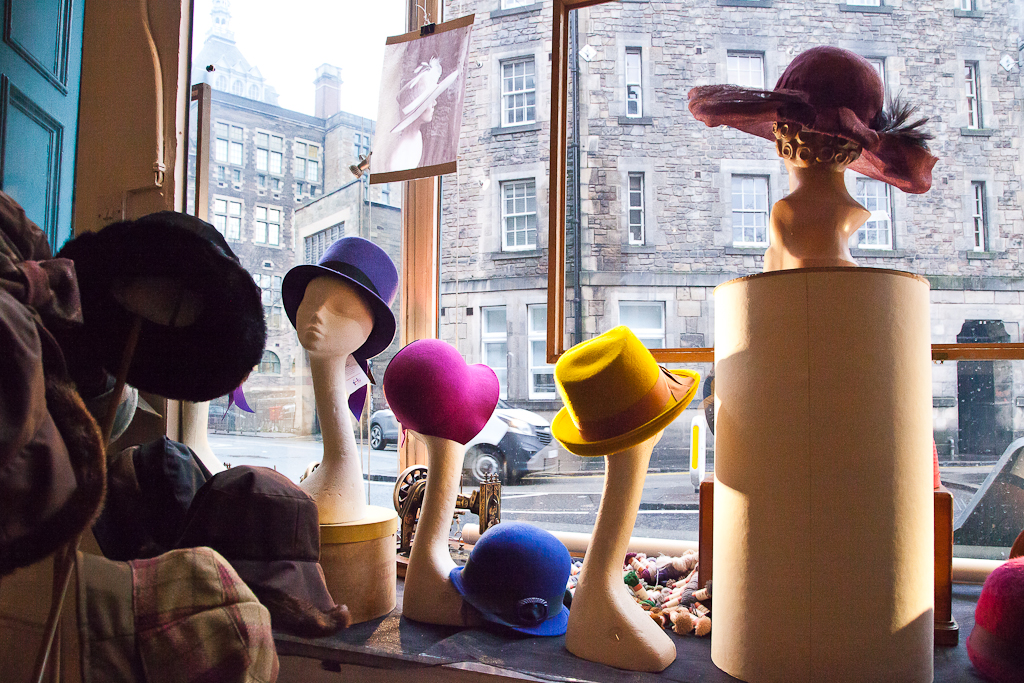 Space Planning
Maximise the layout of your retail space,
improving the customer journey and converting browsers into buyers.
Signage
Develop ticketing, signage and point of sale solutions to improve customer navigation.
Props
Source props for you to buy or rent, to make your store stand out from the competition.
Interior Design
Provide 2D and 3D visuals of proposed design and sample boards.
FABHATRIX WINDOW DRESSING VIDEO
E-Design
Are you fed up of your  shop interior and you would like to freshen it up? Are you thinking of bringing the builders in, give a tired wall a lick of paint, or simply put the heart into your shop taking your interior from drab to fab.  Wherever you are with the E-Design service we can together create a bespoke design for your store.
E-Design is our service created to give you the tools you need to revamp your shop and improve your branding.
This service works well if you want to keep some of the existing fixtures but you want to update and modernise the place, although it works just as well if you are starting a new business. The prices start at £150 per room. Enquire today at info@skelastudio.com
It is a convenient service that offers you interior design consultancy with no site visit required. We will ask you to complete a questionnaire to help us get a feel for your requirements and tastes. You will need to send us photos of your shop together with room measurements where required  and we'll send you a mood board, one or more visuals, plan and a shopping list with suggestions  of products and suppliers.
1. Answer the client questionnaire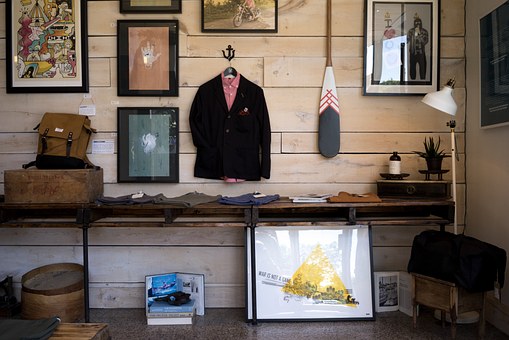 2. Send us measurements and photos of your shop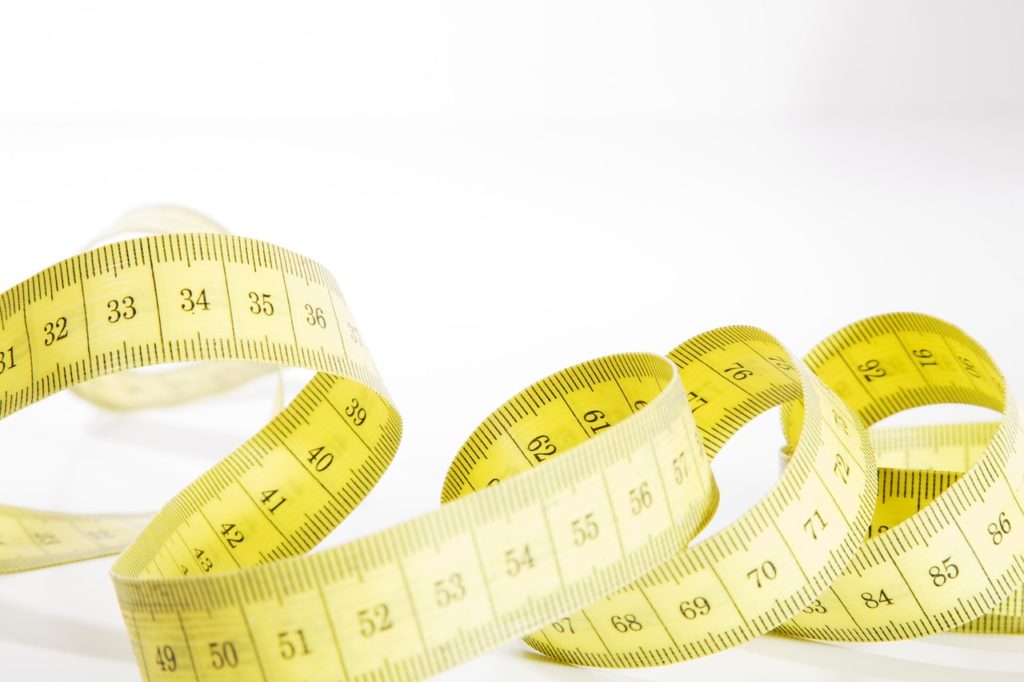 3. Receive a shop plan, style board and a shopping list