Property Staging/ Home Styling
See the transformation of this flat.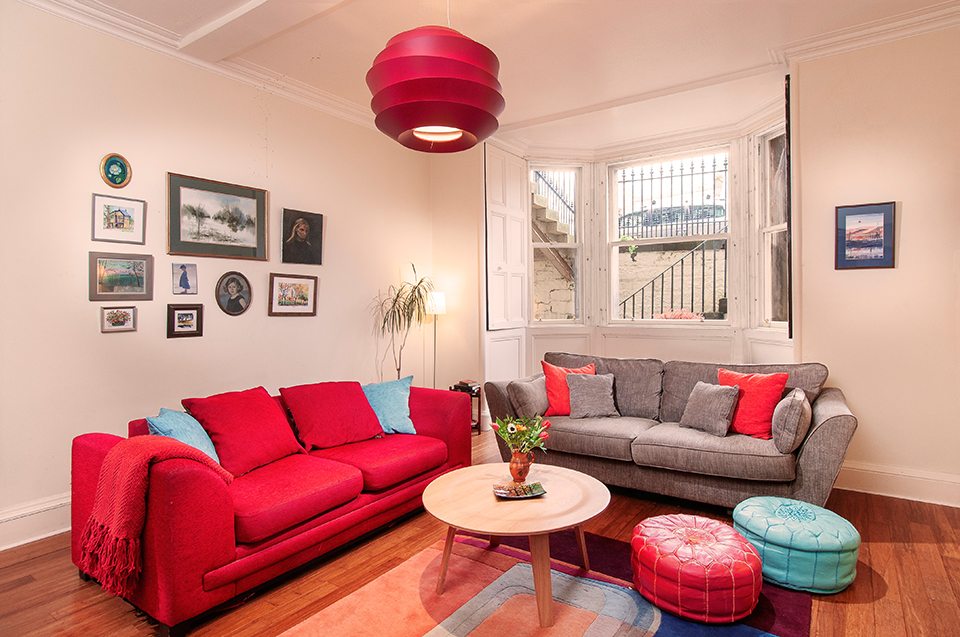 This service is suitable for minor improvements of your property or if you are planning on selling/renting.
A good home presentation is proven to achieve a faster sale and get more money for the property.
If renting, the property is likely to attract tenants that are willing to pay more and will look after the property better.
Services tailored to your budget and needs. You can choose any of those:
Verbal consultation
Advice given on site. Few small changes can be enough to make your propriety more appealing.
Written consultation
1 hour consultation on how to present your property for sale followed-up with a summary report. You would then make the recommended changes and style and dress the property.
Styling prior photos
Using your current furniture and accessories helping you maximise the value of your property.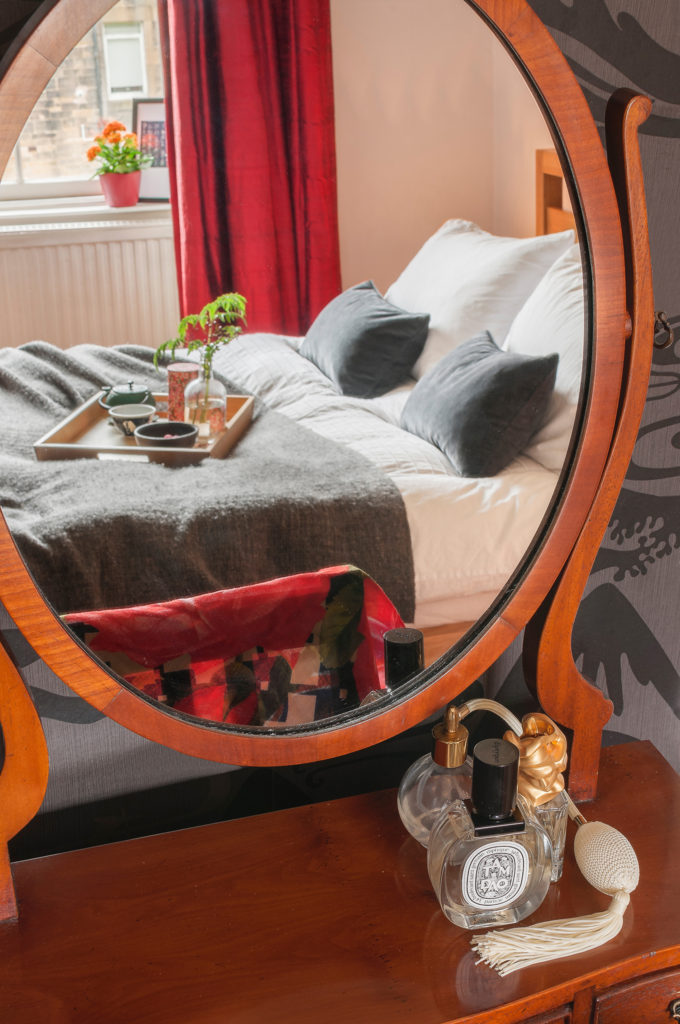 Decluttering
Support to reclaim space and advice to reuse, store or clear.
Presentation
Full support to buy accessories and furniture for the property or recycle the existing ones.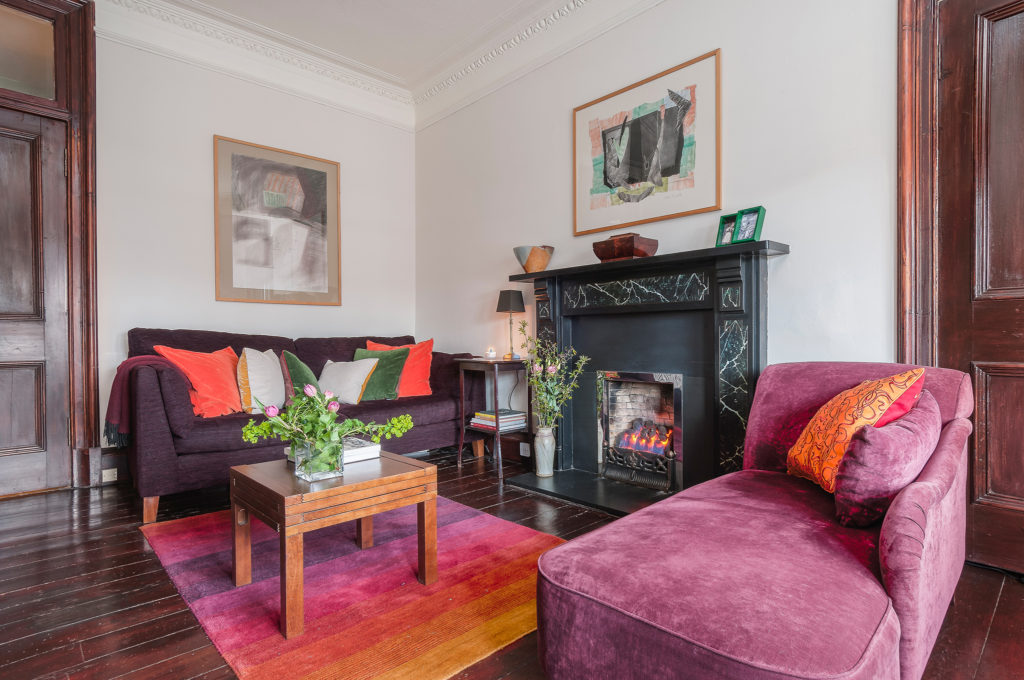 Styling by Aleksandra J. Hannah
Photographs by Philippe Monthoux