I am an interior designer based in Edinburgh. My background is in Retail styling and Visual merchandising. I worked for big companies before I retrained as an Interior designer in Glasgow and started Skela Studio.  I design every type of spaces: apartments, shops, boutique hotels etc.  It's quite challenging, but really rewarding.
I don't want to design fashionable places. I care about the materials, colours and lights.I want to create true living places: fluent, comfortable and timeless, places where people feel good.
The most important thing for me when designing a room is to give the place a soul, style and a good atmosphere.
I take inspiration from everywhere: nature, music,  travel, art, colours and shapes I see everyday. I am looking forward to helping you create a unique space!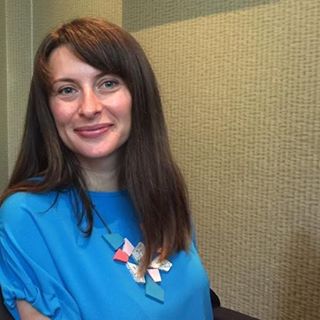 Aleks x